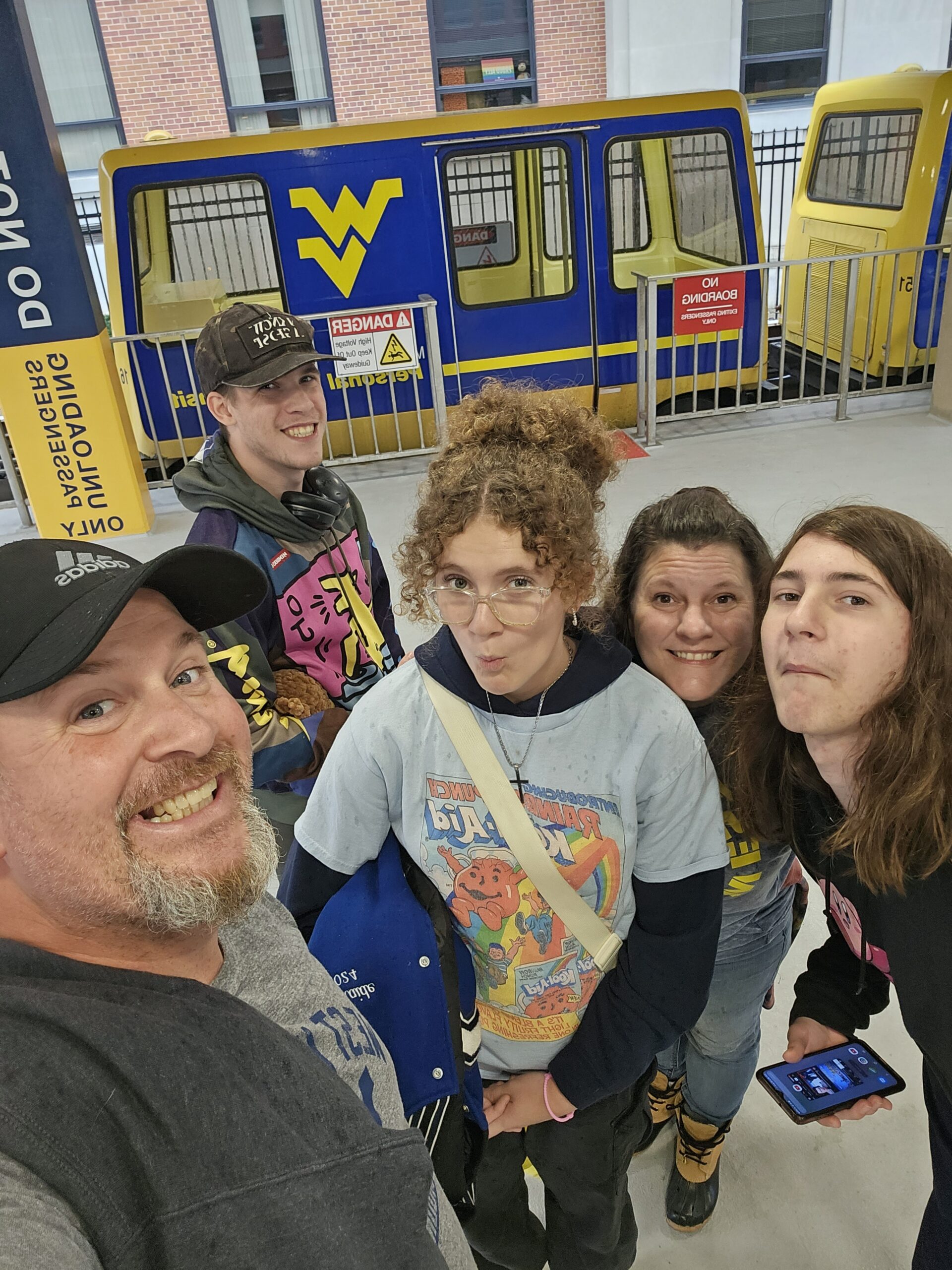 Executive Director ~ Greg Voss
Office Manager ~ Melanie Voss
Greg Voss, joined the Camp Christian family in January of 2020! Melanie came on board in 2021 after doing the heroic work of settling the kids and house during the transition.
Greg moved to Pittsburgh in the spring of '96 and the following summer met Melanie at Kennywood. They were married in '99 and have worked and ministered together ever since then. They are blessed with 3 amazing kids Alden, Adelaide and Asher.
Greg and his family are not new to Camp Christian. He has been highly involved for many years serving in all the various roles camp has to offer.  For over 2o years, he has ministered in the Pittsburgh area and he now brings his heart for Christ's Kingdom to Mill Run. Greg brings a passion for Christ, camp, and people of all ages to our wonderful "Place Set Apart."
Program Manager ~ Isaac White
Isaac officially joined the Camp Christian team in May of 2022. Growing up in a ministry family Isaac spent most of his life at some form of youth camp, including over 6 years here at Camp Christian.  After graduating from Cairn University in 2021 with a Bachelors Degree of Mathematics, he moved back here to Mill Run where he served 2 years in management at Yogi Bear. Isaac had previously worked at the campground during the summers.  Between being an RA at college and a Program Director at Yogi Bear, not to mention his upbringing in camp/youth ministry, Isaac brings a great deal of experience and excitement to his role here at Camp!
Because he loves the atmosphere of the camping world, Isaac feels that God has him here to use his gifts and talents to serve Jesus in camp ministry.
Food Service Manager ~ Nadine Gindlesperger
Nadine joined the Camp Christian team in September of 2017.  Growing up outside of Pittsburgh, she has attended Camp Christian from a young age.  After graduating from culinary school in 2001 with an Associates Degree in Pastry Arts, she moved to Rochester, NY and worked in various restaurant and resort settings. In 2006, she returned to Pittsburgh to work as the pastry chef at the Cafe at the Frick for 5 years.  In 2007 she married Luke and they have 3 children, Levi, Gideon and Laurel.  Nadine is an active member at First Christian Church in Turtle Creek, serving on ministry teams for hospitality and women.
Nadine feels serving at Camp Christian is an honor as she can combine her culinary skills and her passion for sharing the Lord with others.